We offer Wire Step Stake,wire sign stake ,wire plant support and tomato support.
Material:stainless steel wrie,galvanized steel wire and low carbon steel wire
wire step stake
Step Stakes are a unique, patented design for quick posting of political, real estate, & other outdoor signs made with Hi-Core (Coroplast).
| | | | |
| --- | --- | --- | --- |
| | | | |
| | | | |
| | | 10"x30" (9 guage U-top & 1/4" base) | |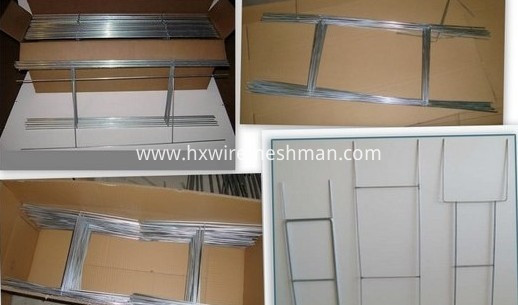 Metal Wire Support
Metal Wire Plant Support is the ideal support for any climbing or vining plants. The plant finds supportby growing up through the spiral. Tomato Growing Spiral is the good material to stake your tomatoes without cages.
Metal Wire Plant Support material: Galvanized, PVC Coated, etc.
Metal Wire Plant Support wire diameter: 5.5mm-8mm
Metal Wire Plant Support height: 1.5m,1.6m,1.8m
Metal Wire Plant Support screw: 7 or 8,etc.
Metal Wire Plant Support straight parts: 35cm, 40cm, etc.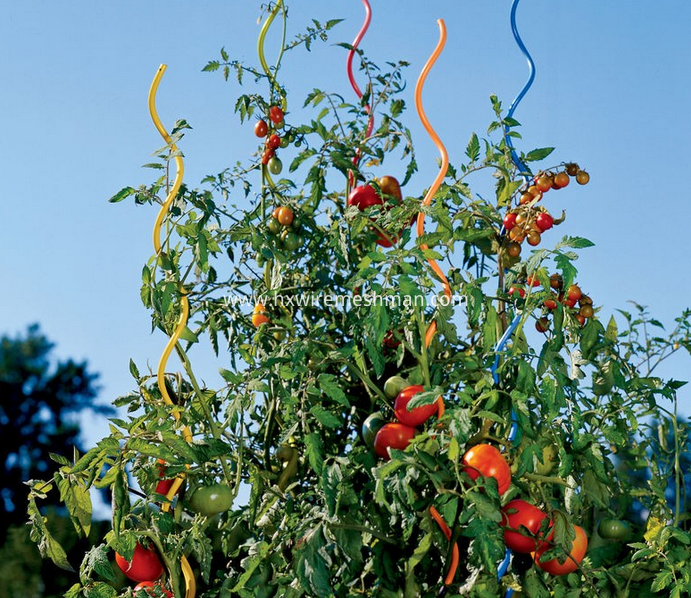 Usage
Indoor / Outdoor Recommendation: Indoor/Outdoor Garden
Advantage
1. Handmade and Forged
2. Powder Coating Finish
3. Strong and Durable
4. Competitive Price
5. Stylish and Aesthetic
6. ECO Friendly
Features:
1) Configuration:
a) 100% wire or strip.
b) Stylish, aesthetic and can be used in very small space.
2) Durable,strong for longer use.Gives you choice in size and planting arrangements.
3) The most popular colors are Black but can be finished as per your choice.